Hayman Island Private Residences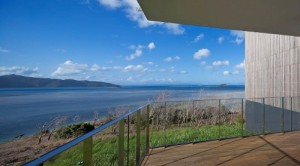 Thump Architectural Fittings have just commenced onsite the second of the Hayman Island private residences. These are some of the most exclusive and stunningly sited houses in the country, and the level of detailing by Kerry Hill Architects is astonishing.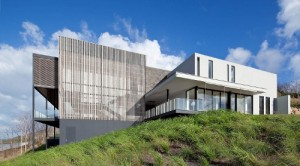 These houses are constructed to a 2mm tolerance from footings upwards. The level of finish and perfection required is far above that normally seen in modern construction. Every joint is detailed, every tile is detailed, but the results speak for themselves. We designed and installed glass balustrades and glass fencing for the residences. Which allows occupants to have full view of the specular scenery.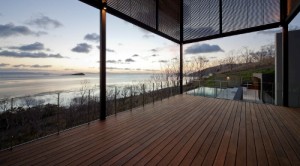 « Wintergarden CBD Shopping Centre-Glass Balustrades Project Hayman Island Finished »