Wintergarden CBD Shopping Centre – Brisbane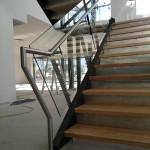 Wintergarden is an exclusive shopping centre in the heart of the Brisbane CBD. The winter garden management have expanded their tenancies, utilising thump to supply and install the stainless steel and glass balustrading.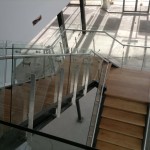 Other recent CBD projects include XTRATA's new headquarters and 313 Adelaide st.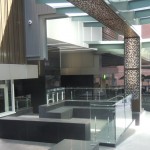 « Kent Street Renovation Project-Glass Balustrades Hayman Island – Glass Fencing Project »