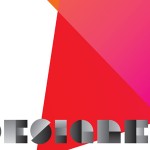 It has been a busy 2 weeks. Firstly design and build in Brisbane then 2 days later to Designex in Sydney
Thump had an eye catching display at both these trade shows, A ½ scale model was used to display
many of the options available in the X1 semiframeless balustrade systems series.
This display along with an extensive range of images worked well and visitors to the stand got an appreciation of the versatility of the x1 series balustrade system. Visitors were also able to see the different stainless steel finishes and the types of glass (frosted, grey, blue,low iron) in one place,that can be used in the X1 balustrade systems.
The shows were a timely opportunity to introduce the new glass awnings and glass sunshades as extensive options in the X1 glass balustrade system. All of these options can be seen in the system selector on the thump website.
Thump would like thank National Glass for their help in bringing the display to life and for their service and support over the past 5 years. We also got to meet the Better Homes and Gardens team who are just as smiley in real life!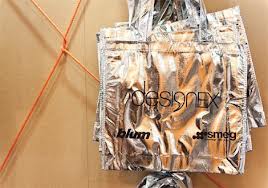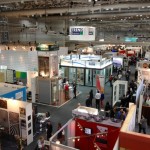 « Thump provides frameless glass solutions for Pietra Apartments Glass Balustrades Project: GE Technology Centre Jandakot »